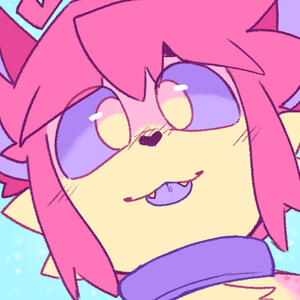 ♦ ZippedFluff ♦
---
I have no other accounts beside discord, which I will not give out do to privacy reasons. If you find someone pretending to be me report them on that site.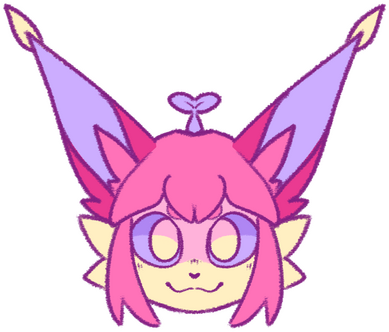 ABOUT
Reece/Zip ♦ 20 ♦ They/Them
---
Hello! The name's Reece. I'm an aspiring artist and animator that's better experienced with cartoon styles over realism. I'm a very anxious person and am just constantly seeking approval, so sorry if that sort of thing annoys you. Im 99% sure I have ADHD or whatever the modern term for Aspergers is (my brother was diagnosed with it like a decade ago), but I haven't been able to get a diagnoses.**My current fixation is Amphibia (and owlhouse but to a much lesser degree) I created a tumblr to store all my amphibia fanart but it is rarely up to date as i keep forgetting it exists- my twitter and insta have all the fanart there as well, just interspersed with OC art. **I've been drawing for, what seems like, my whole life. In 2013 I started doing animations on the DSi with flipnote studio, before hand I had done a lot of stop motion animations as well with the 3DS, though I can't remember for what time. I started animating on my computer at the start of 2017.Ive created many characters and given stories to them. my main one right now is "Adrift" which is a world of humans that have random inhuman traits like magic or animal characteristics. If you watch my youtube or follow my Toyhouse you have most definitely seen the characters from Adrift. Main ones i draw alot are Tashi, Maddie, and Luora. I do have other stories from completely different universes I'm working on too! So don't think its all just gonna be them.
---
♦ My Flags ♦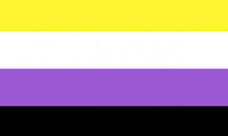 ---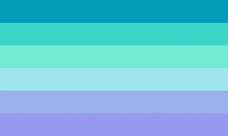 ---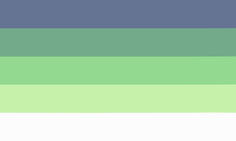 ---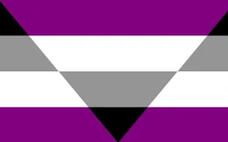 ---
---
---
---
Commission Status: Closed
T.O.S
Please pay with PayPal.

Pay in advanced before I start, as to ensure no scamming.

If you are not comfortable with full upfront I can do 50% upfront and after a wip the other 50% for the bigger orders

Prices are set, I won't change them just for you.

I will send you W.I.P updates for you to check as to ensure your getting what you want.

If I missed a detail of your character please tell me and I will try to fix it.

I am allowed to deny a commission request if I feel uncomfortable drawing the scenario or character.

I wont give refunds if your not satisfied with the outcome, I still put a lot of effort into making these.

If I haven't finished your commission and you want a refund, depending on how far I got, I will deduct some of the payment. I will also send you what I had finished of the commission. (If not started you'll get a full refund)

If you use Toyhou.se to save art, my user is StuffedDisaster for credit.
Copyright Information
I, the artist, hold every right to the produced artwork. By commissioning me you agree that I can use the artwork to promote myself within any place or site, sell prints of it, publish books with, display it anywhere to my liking, post it wherever I want.

Commissioner may NOT redistribute, edit, reproduce, re-post without credit, make merchandise of, or otherwise profit from the commissioned artwork whether for real or digital currency.

The commissioner is allowed to use the copyrighted artwork for personal use only.

To clarify, I do not own the character you commission me to draw, but I own the piece.
What I will and will not draw
❤ gore

❤ furries / scalies

❤ mythical / animals

❤ humans / humanoid

❤ fandom / fan characters

❤ nudity (must be adult characters)

❤ Couples (includes lgbtq+ relationships)
---
✗ Hate speech

✗ LGBT phobia

✗ Z**philia

✗ P*dophilia

✗ Racism

✗ Offensive topics

✗ Political art
---
If you are looking for NSFW art, I'm sorry, but they are only open to mutuals/friends I trust.
---
If you have any questions about what I can draw or about copyright please don't be afraid to ask!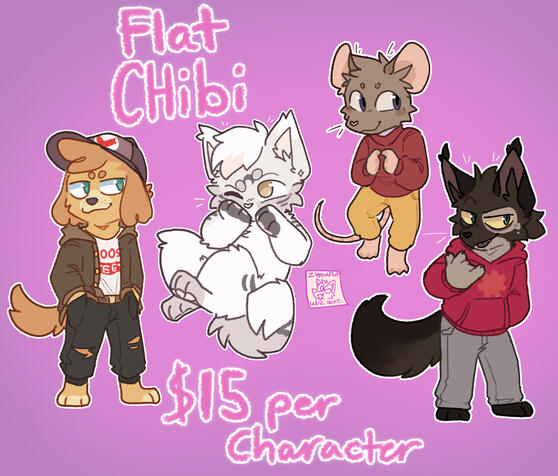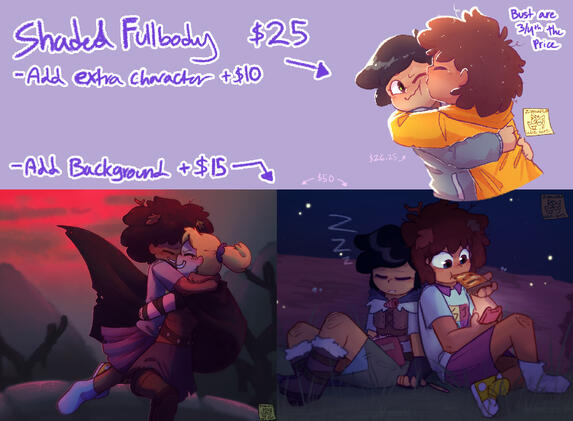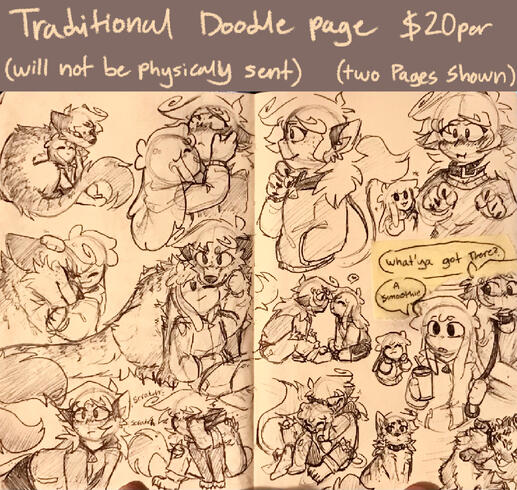 ---
DM me on any social media for better quality image of these 3 sheets.
---